Choose Cumbria
A website showcasing the delights of living, learning and working in Cumbria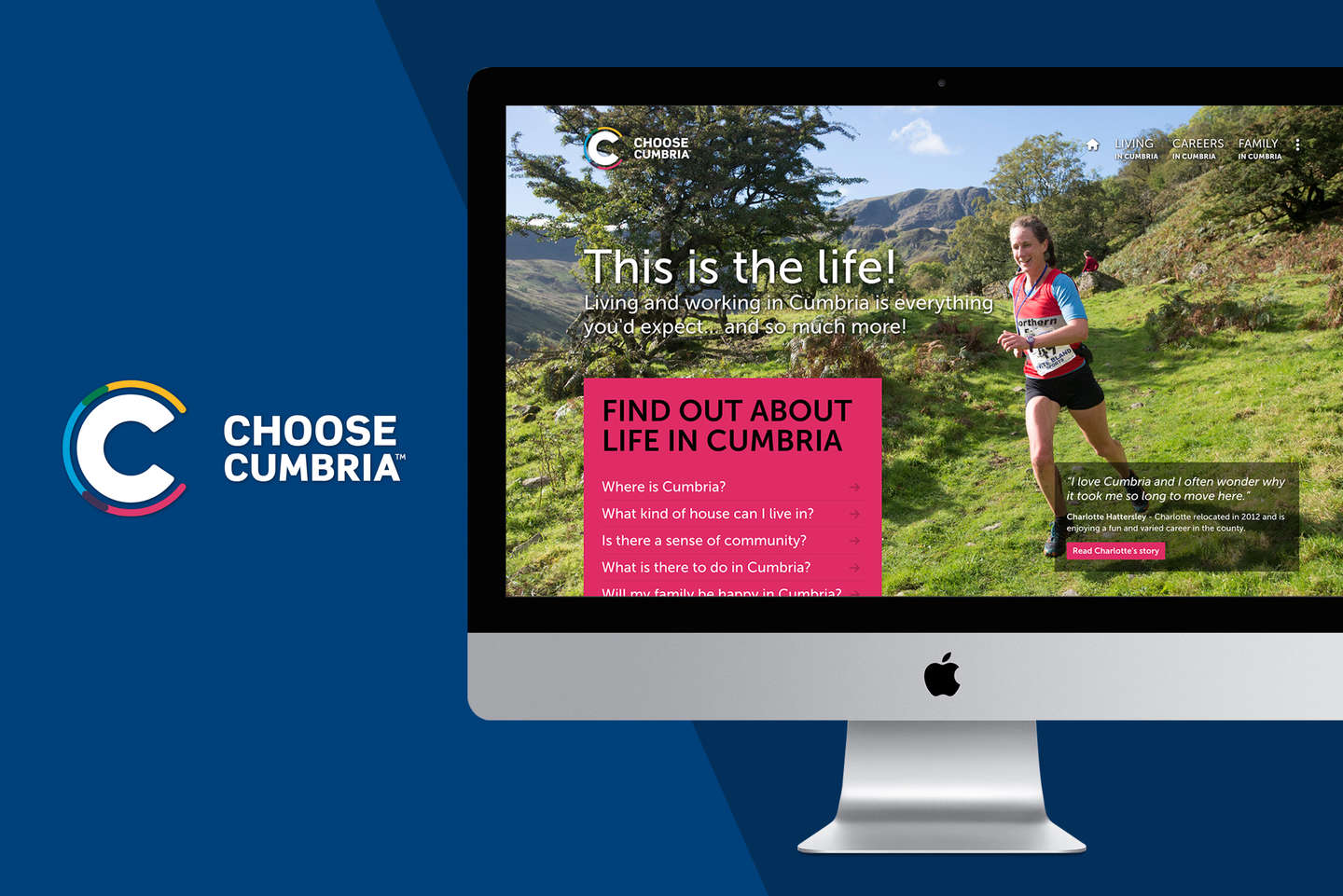 Work / Life Balance
The Choose Cumbria website showcases the fantastic work / life balance that living in Cumbria offers. A place of great people, great locations, and great job opportunities.
It was also important to show the diversity of Cumbria. Yes, there is the famous lakes and mountains, but there is also so much more going on, to suit everyone. The website introduces the variety of lifestyles available in Cumbria.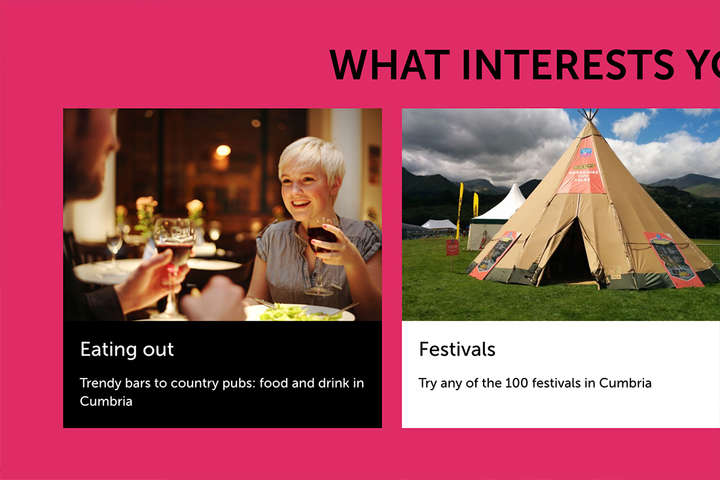 A Useful Resource
The purpose of the website, is to act as a guide, helping people make the move to Cumbria. This includes useful information such as housing, schools, and activities, as well as jobs available in the area. The jobs come from CN Jobs, part of CN Group, which Choose Cumbria is also part of. The website makes use of APIs to dynamically pull in up-to-date job information, keeping the content fresh and relevant.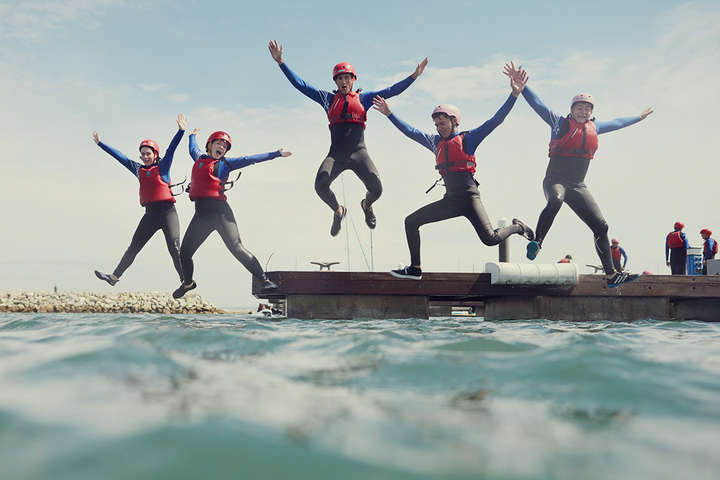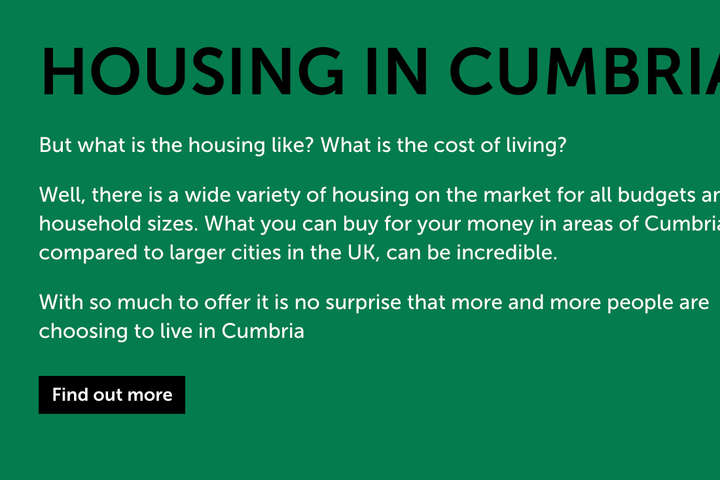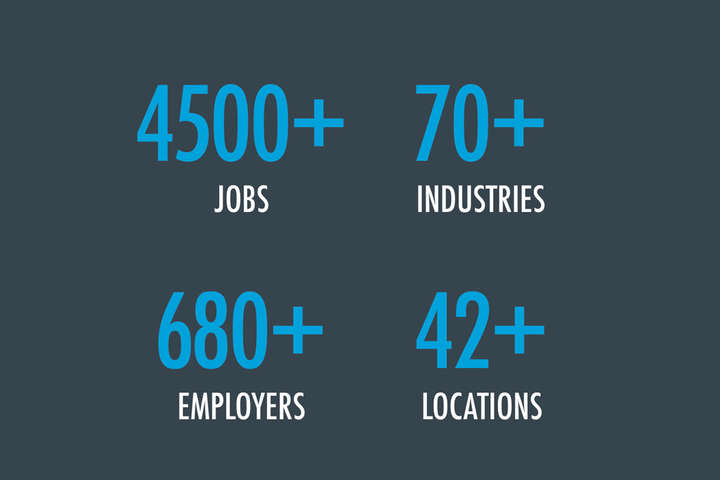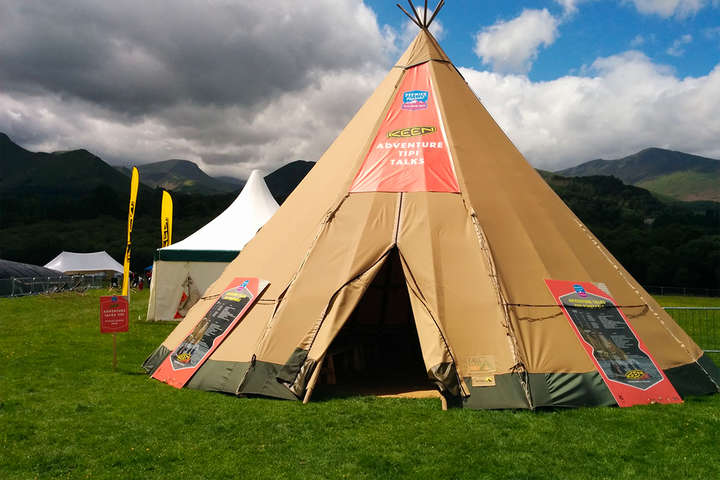 Personal Stories
The site makes extensive use of personal stories from people who have moved (or returned) to Cumbria from other parts of the country or overseas. These testimonials of Cumbria are invaluable for others considering the move; what they can expect, what went well (and what didn't), and most importantly, an overwhelm sense that they wish they'd done it sooner.
Showcasing these personal stories was made easy, thanks to the fantastic photography available. When there is a postcard worthy scene round every corner, allowing the site to rely on imagery really lets the design sing.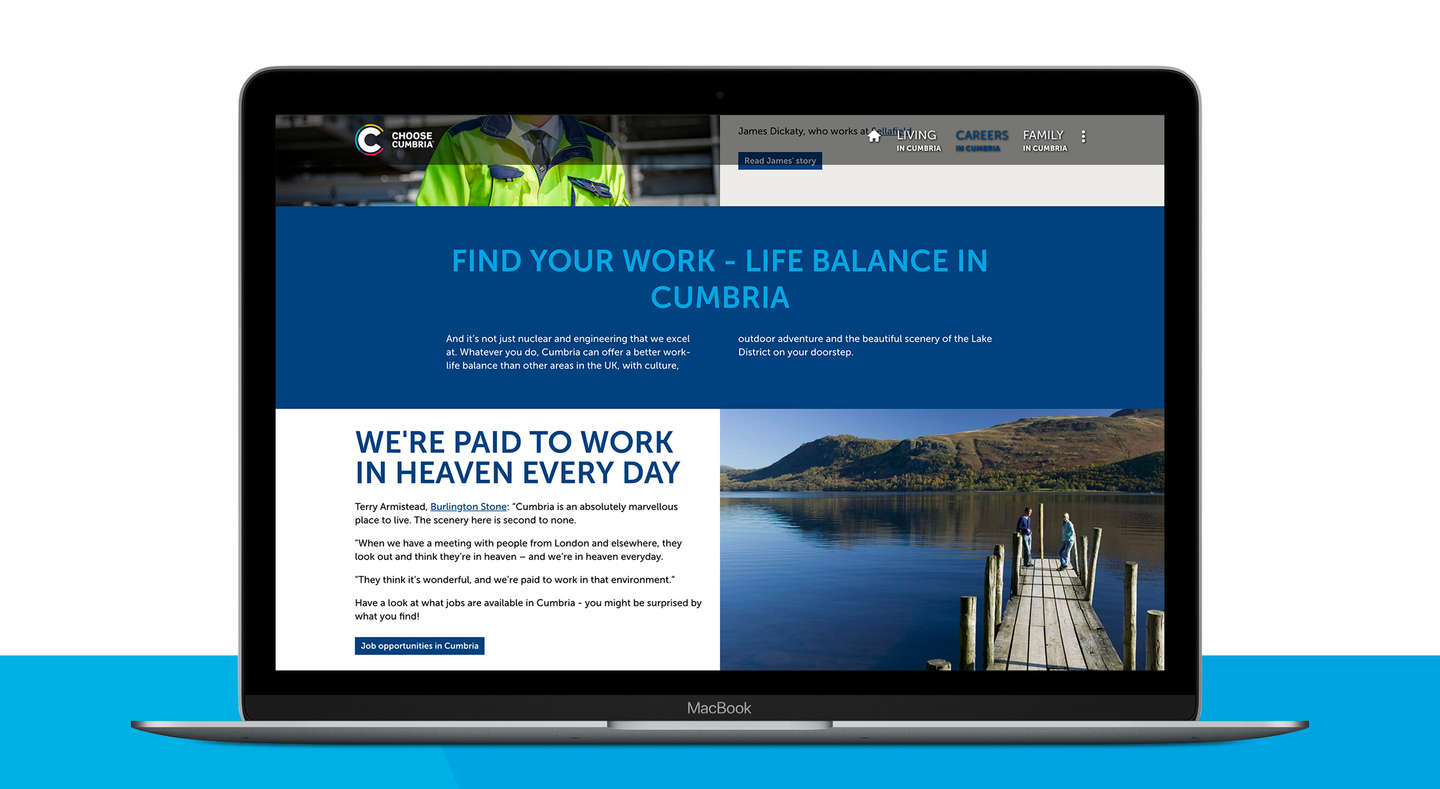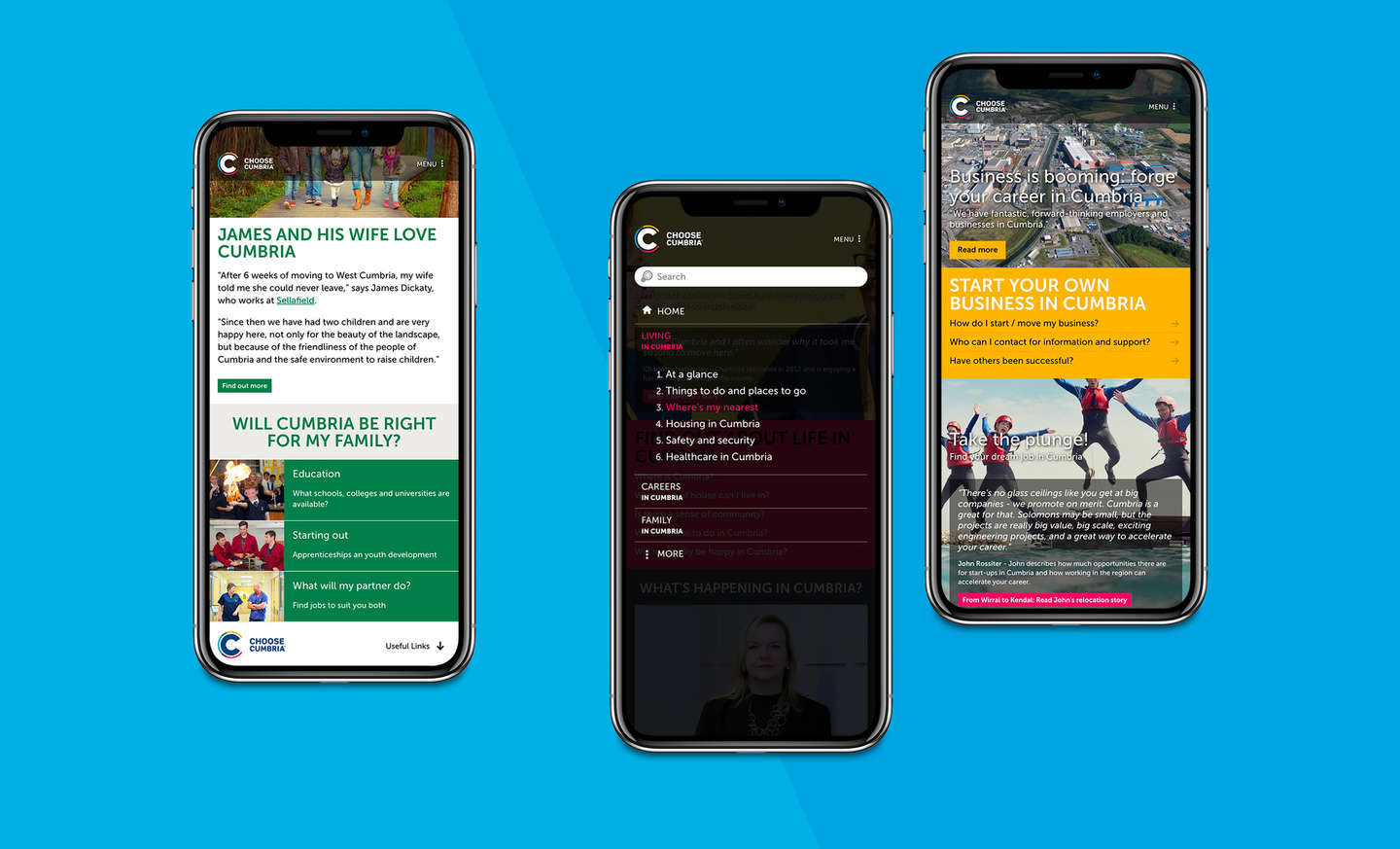 Developing The Brand
The current site builds upon a previous version of the website, which we were also involved in. This second version of the site allowed us to take the opportunity to make better use of the bright and vibrant colour palette, refreshing the design and look.
The design is brave in its use of a bold colour palette across large areas of the site. Blocks of pink, blue, cyan, yellow and green, help to clearly differentiate different sections of the website, aiding navigation too.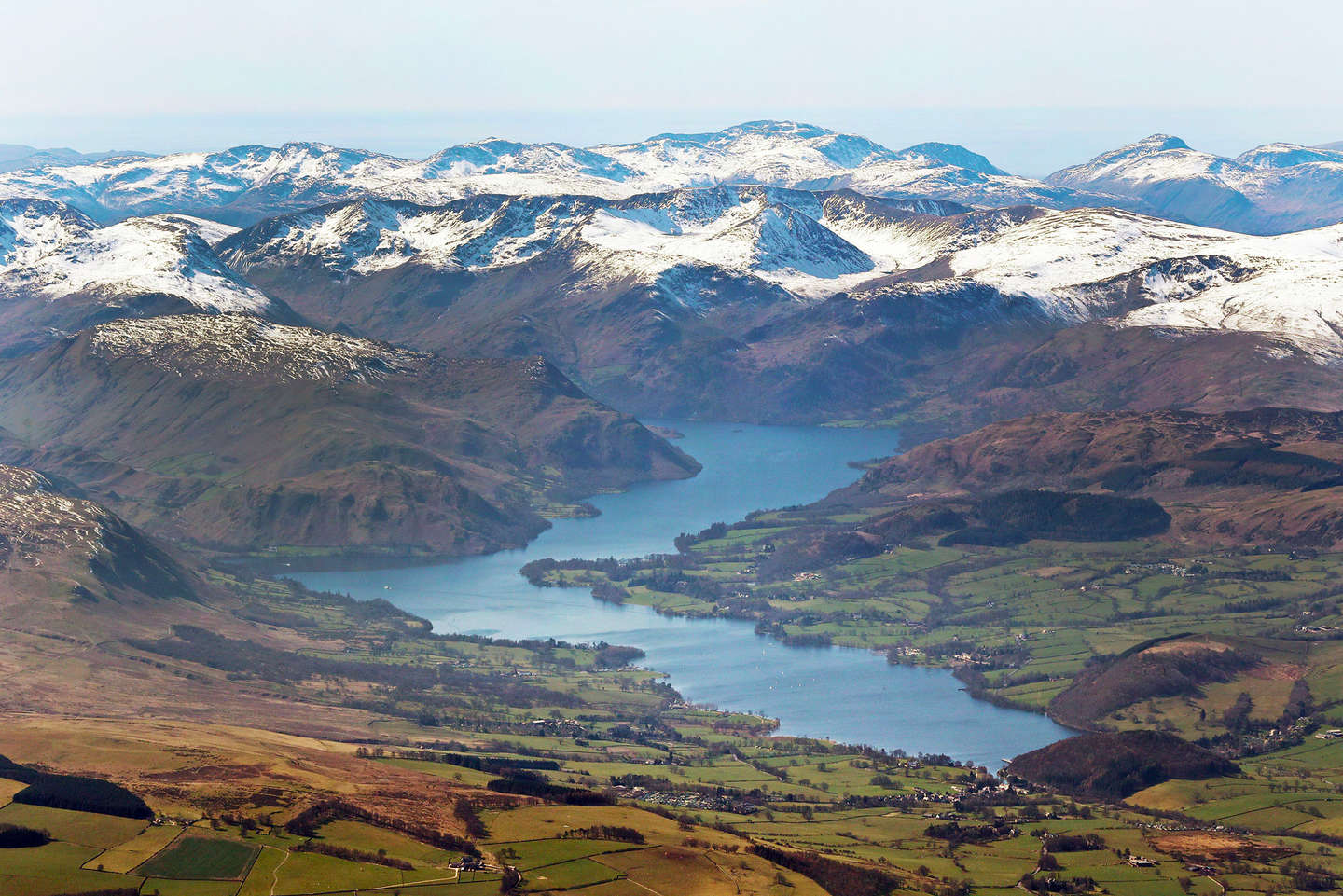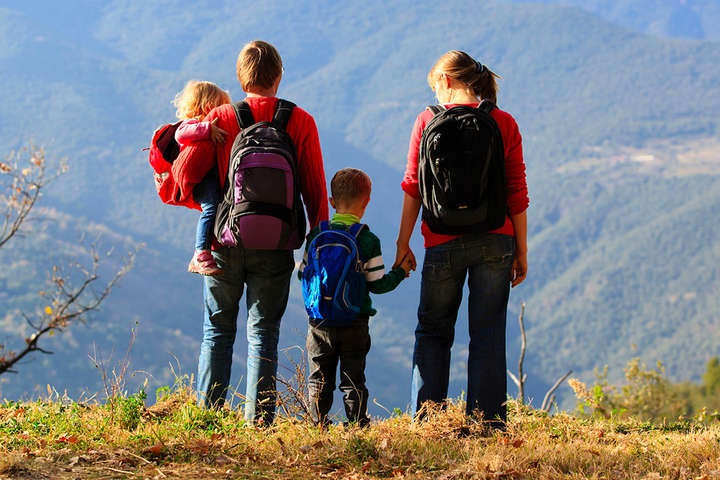 Building A Faster Website
As an agency, we have learnt a lot about building fast, responsive websites since version one of the Choose Cumbria website. We used this knowledge to build an all-round slicker website which also offers a better experience on mobile. The new Choose Cumbria website loads over 37% quicker than the old one.
Average Page Load Time
3.90 seconds (2018) vs 6.21 seconds (2017)
Page Load Time down by -37.22%
Data taken from Google Analytics and compares 1st April - 29th July 2018 to the same time the previous year.