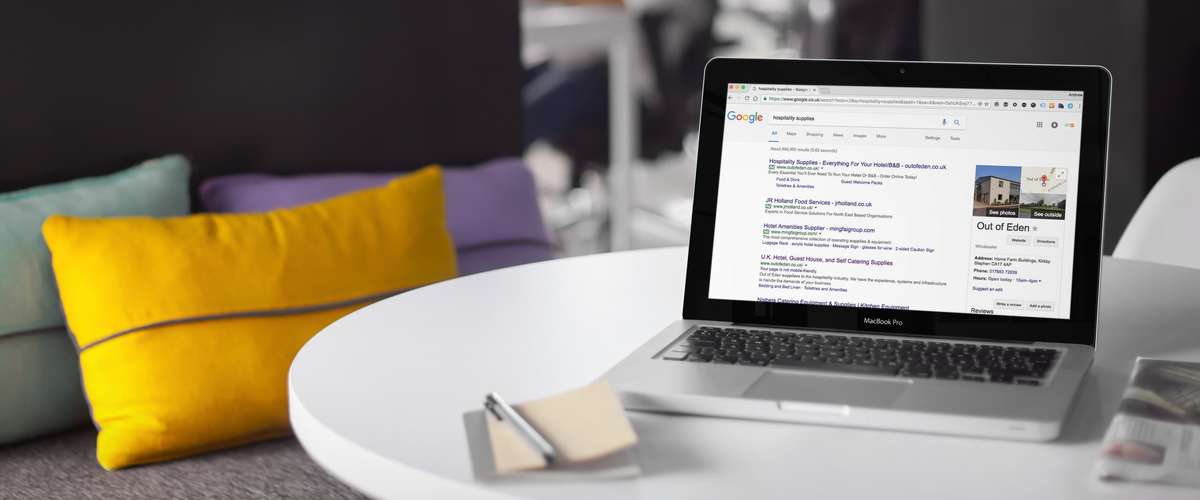 Out of Eden
12% increase in sales with paid search and email marketing
Out of Eden is a family business that serves the catering and hospitality industry. Founded by Ian and Janet Hartley 22 years ago, it provides high quality products to B&B's, guest houses and hotels throughout the UK.
Over the years, being found online, and digital marketing techniques have become critical to the company's continued success, and with competitors investing in paid search techniques, Out of Eden were looking for a partnership that could help them develop their online reach with customers across the UK.
Paid search and email marketing helped Out of Eden achieve a 12% increase in sales in just under 10 months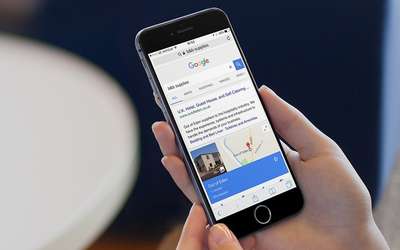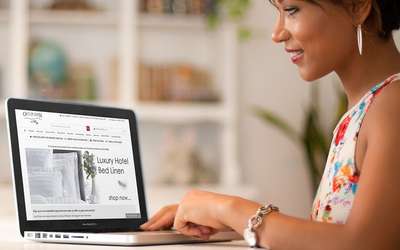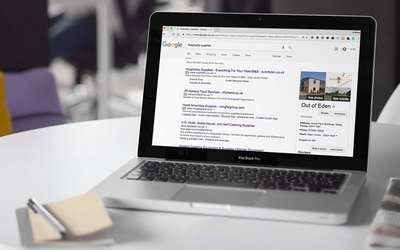 Mike Gannon, Out of Eden's managing director explains:
"We have an excellent web manager who has done a fantastic job of maximising our online exposure through organic Search Engine Optimisation. However, we started to notice that several of our competitors were investing in paid search techniques and felt it was something we needed to look into.
"Online paid search seemed like a bit of a dark art to us. If you don't know what you're doing, I imagine you could easily waste a lot of time and money and still not get any tangible results. So we decided to find specialist help and 'went shopping' to find someone we could work in partnership with to help us get the best from paid search techniques.
Experience in the Hospitality Sector
"We created a shortlist of companies in the area, and then I attended a Cumbria Chamber of Commerce event in Carlisle and saw Andrew Armitage of A Digital giving a talk. I was impressed with what he had to say, and the fact that A Digital had experience in the hospitality sector meant they were worth meeting.
"When all was said and done, we felt the most comfortable with the A Digital team. As well as being experts in digital marketing, they were knowledgeable about our sector, and we felt that we could develop a good working partnership. It all boiled down to confidence, and we felt confident that A Digital were the right people for us.
"I believe that if you hire experts, you should let them get on with the job, and we certainly weren't disappointed."
Outstanding results led Out of Eden to commit to a bigger budget for 2017
The paid search campaign kicked off in January 2016 and started to yield results pretty quickly. Says Mike Gannon: "Overall, in the 10 month period following the start of the campaign, we saw a 12% increase in sales. During our peak sales periods, the results were exceptional. We've also seen an increase in new customer sales through the website, and significantly improved web visitor conversion rates. While not all of this sales growth can be attributed to the work of A Digital, I do strongly believe that some of it can be.
"We're so pleased with the results that we committed to a further 12-month campaign with a significantly higher budget."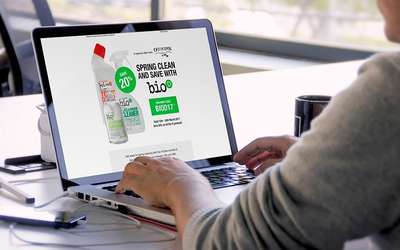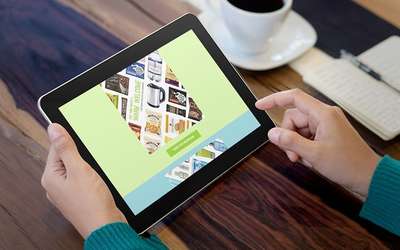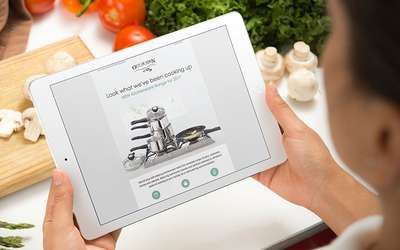 Support and creative ideas for email marketing
As well as looking at the paid search activities, A Digital worked with the Out of Eden marketing team to provide support for email marketing, Google shopping and remarketing techniques.
Mike Gannon said: "A Digital have worked very well with our in-house marketing team and have given us a lot of help and advice with our email campaigns. Their advice has paid off, and so going forward, we plan to alternate our email campaigns between our in-house team and the A Digital team. We feel this will give us a good balance and will help us vary our content and messages to help us keep things fresh. It also encourages us to try new things.
"Obviously, we've experienced excellent results from working with A Digital. But the relationship we've developed has given us benefits beyond our expectations. Our team has learned new skills and techniques from the A Digital team, and they have essentially 'held our hand' throughout our digital marketing transition. We trust their opinion and advice and see this as a long-term relationship. Building on the results we achieved in 2016, we're looking forward to seeing what we can achieve in 2017."

During our peak sales periods, the results were exceptional. We're so pleased with the results that we committed to a further 12-month campaign with a significantly higher budget.

Mike Gannon, Managing Director, Out of Eden
Visit the Out of Eden website here.