5 Benefits of Working with a Google Partner
We're really pleased that A Digital has recently been awarded Google Partner status.
This means we've been officially certified by Google and have demonstrated the skills and expertise to help clients grow their customer base and revenue income using AdWords pay-per-click. As an AdWords Certified agency, we can now display the Google Partner badge on our website with pride.
But what's in it for you?
Below are 5 benefits of working with a Google Partner such as A Digital:
Certified Staff - to become a Google Partner agency you need to have certified staff that have completed a series of exams and demonstrated the ability to efficiently manage AdWords campaigns, using Google's best practices.
Complete Use of AdWords Features - there's many many settings and features within AdWords that can affect the performance of a campaign. Working with our certified expert ensures that they'll be taking full advantage of all the settings and features available to them to make sure the campaign is running effectively and cost effectively.
Quality Customer Service - Google monitors our performance to ensure our clients are getting the best out of their AdWords service, and reviews us to make sure we're delivering the high quality customer service that Google expects.
Dedicated Google Rep - as a Google Partner, we have access to our own Google representative who we can contact without waiting in line at any time, and who'll answer any questions related to any of our client's accounts. This service isn't available to agencies who aren't Google certified.
Ahead of the Competition - As a Google Partner we have access to Google's beta features. This means that after Google have developed a new feature or application, we can test and use the feature before it's rolled out to the general public. Just think of the benefit of using new Google features before your competitors even know or have access to it!
Hiring us to manage your AdWords account means you'll be saving time and maximising your return on investment.

View our profile on the Google Partners list.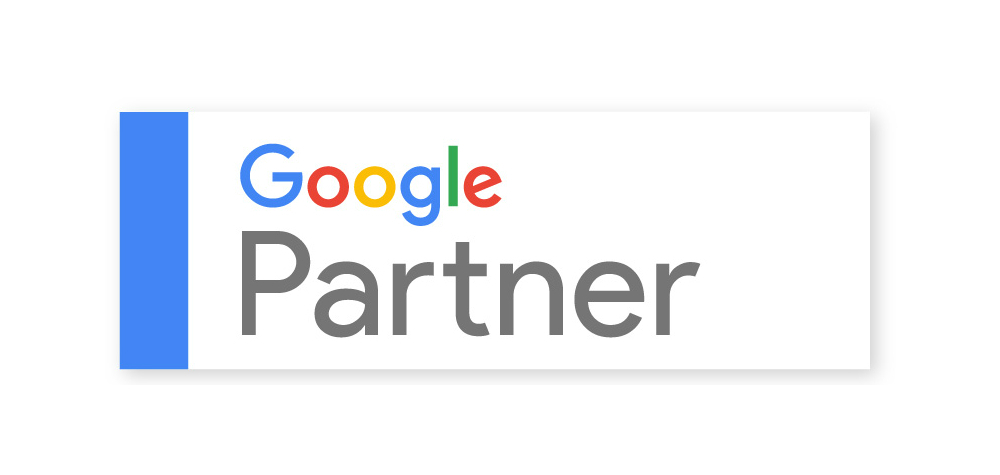 Dean Duffield
Dean is our voice on digital marketing strategy, PPC, SEO, email, social media and website analytics.
Learn more about us: