Triple D Motosport
Driving retail growth to a wider audience using content, paid search and email marketing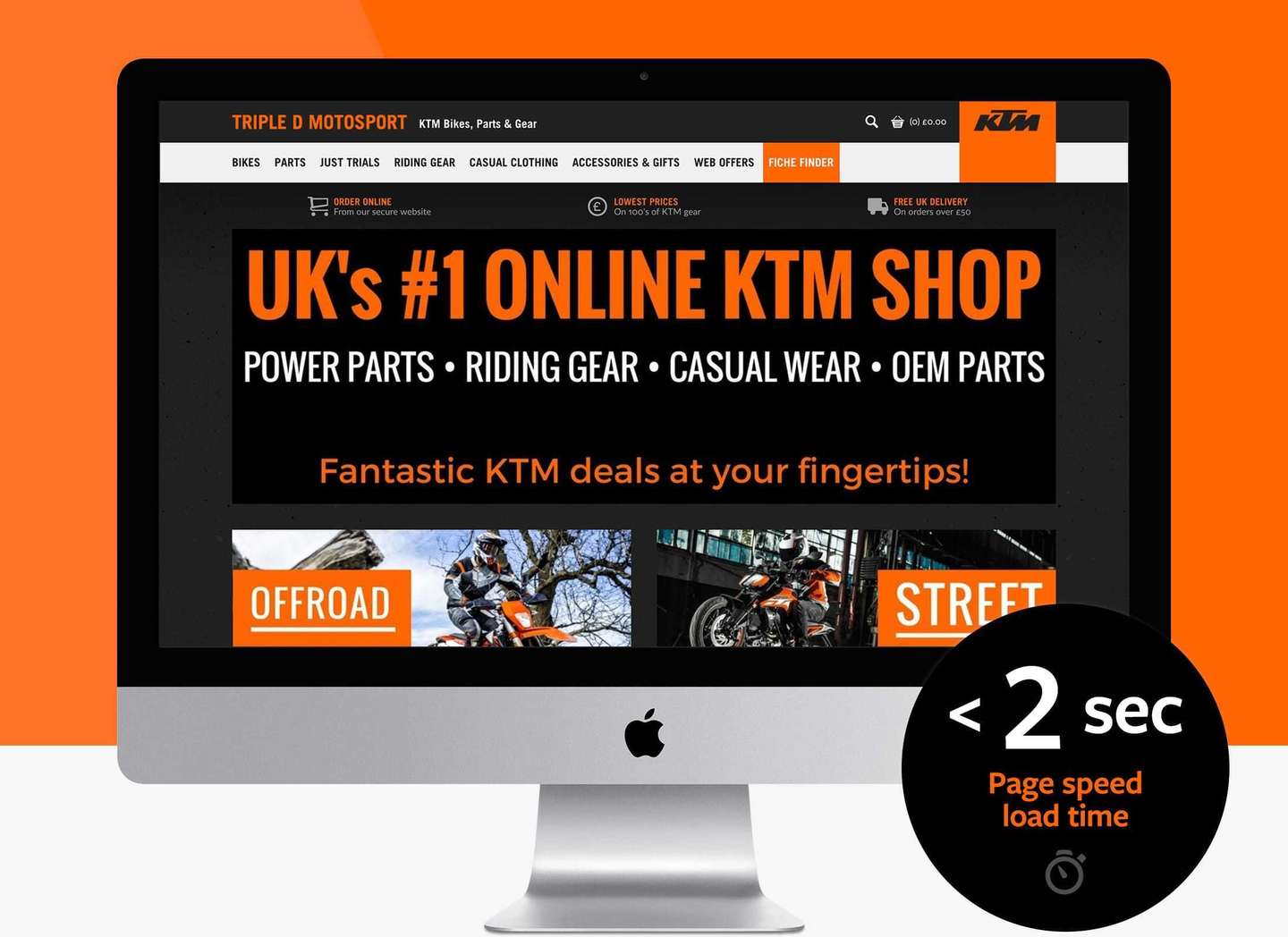 The Brief
Triple D Motosport approached A Digital to develop a new website to help promote bike sales from their physical store, whilst also establishing the site as a source of revenue income through online sales of parts, clothing and accessories. The website needed to stay true to KTM's high-vis orange branding, but with unique visual appeal and a fully functional e-commerce store that stood out amongst other UK dealers.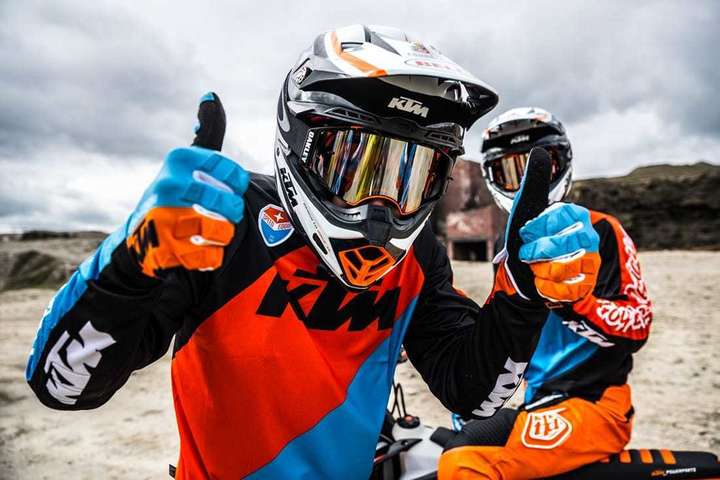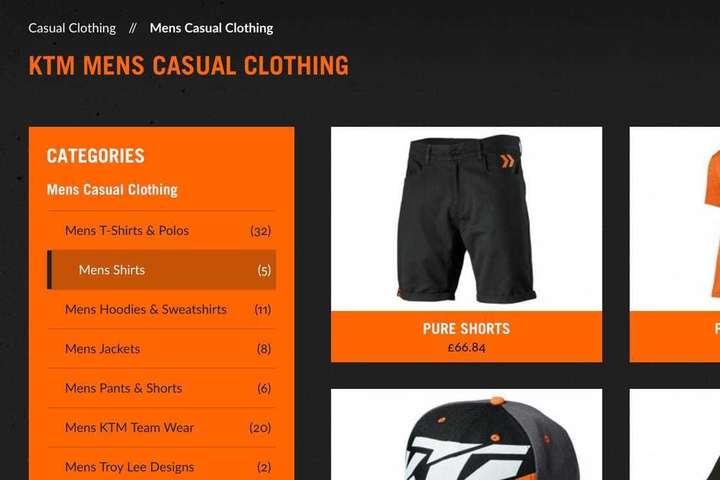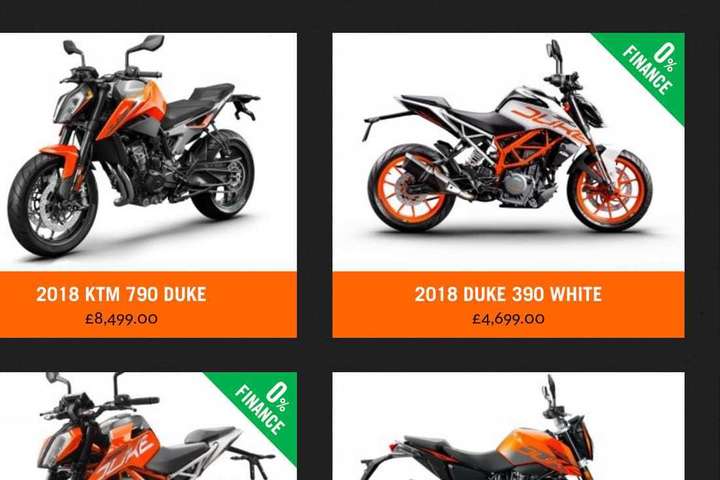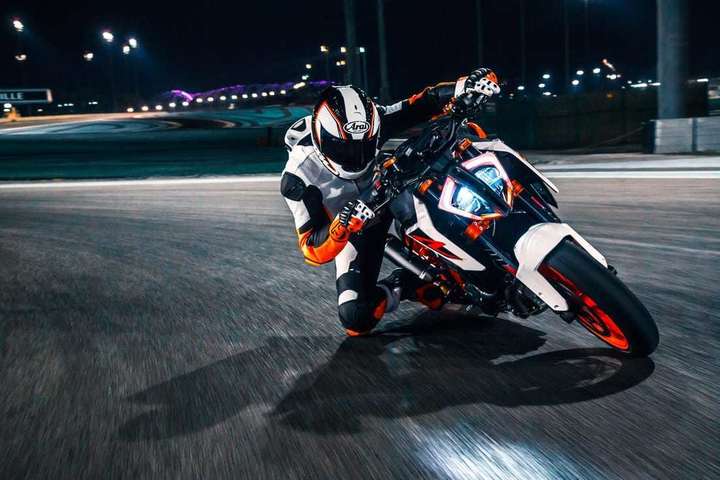 Since A Digital took on our website and re-developed it for e-commerce, we have seen a massive 186% year on year growth in revenue from online sales. This growth is thanks to, not just the new responsive website, but the paid search and email marketing Dean manages for us.
Maria Crayston
Director, Triple D Motosport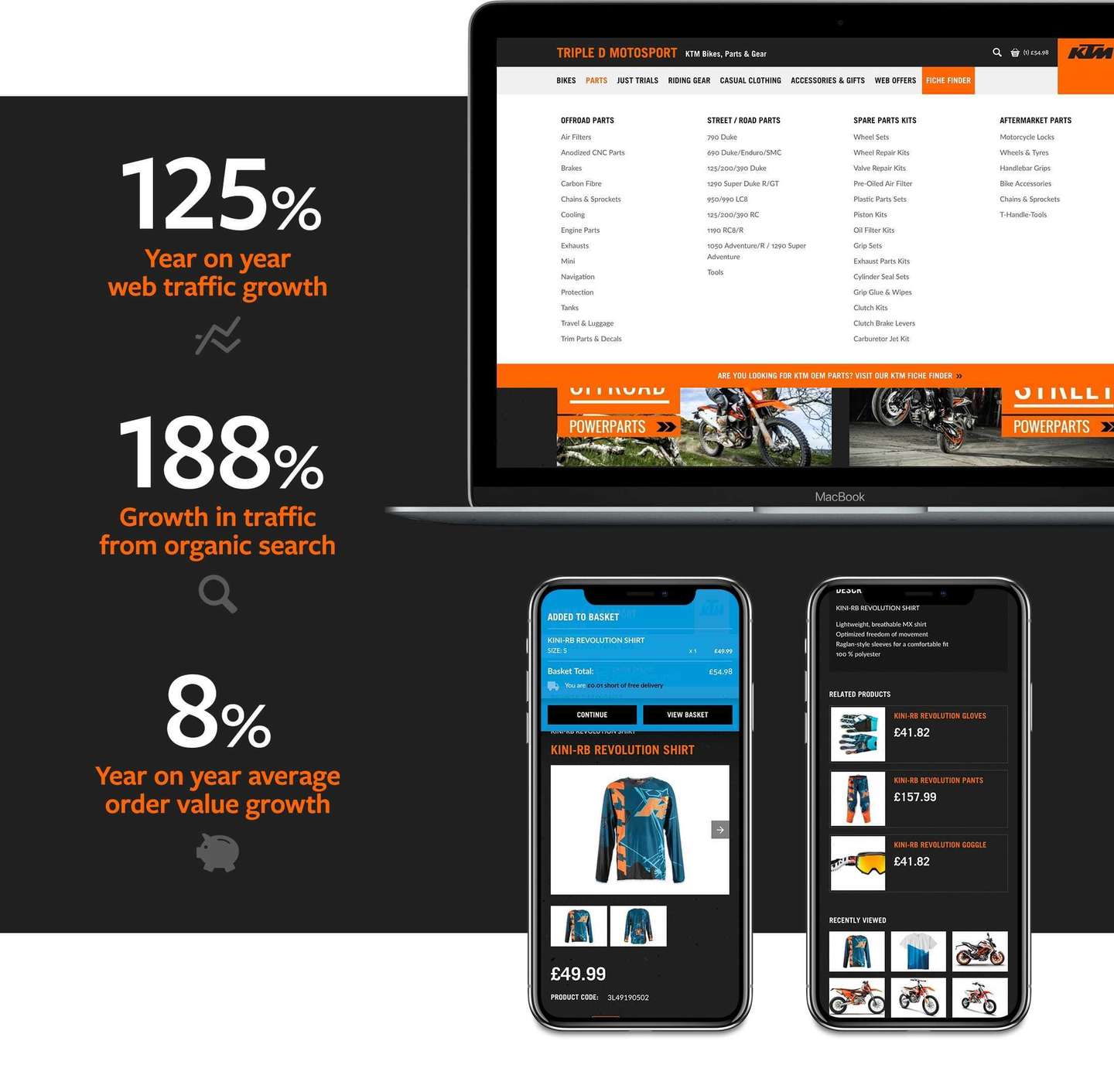 Online supporting offline
When the website launched in late 2015, ongoing digital marketing, sales campaigns and regular maintenance enabled Triple D Motosport to quickly build an online audience and generate increasing levels of revenue.
In addition, there's been a noticeable rise in motorcycle sale enquiries through the site and more visitors to the physical showroom in Kendal.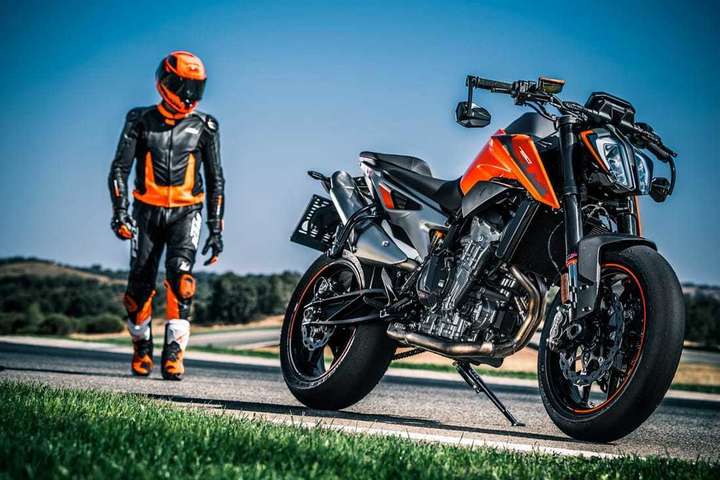 Instant visibility with paid search
Google AdWords has played a major role in the growth of sales orders on the website, giving Triple D Motosport instant brand visibility at the top of Google search results whilst supporting seasonal sales campaigns and voucher code offers.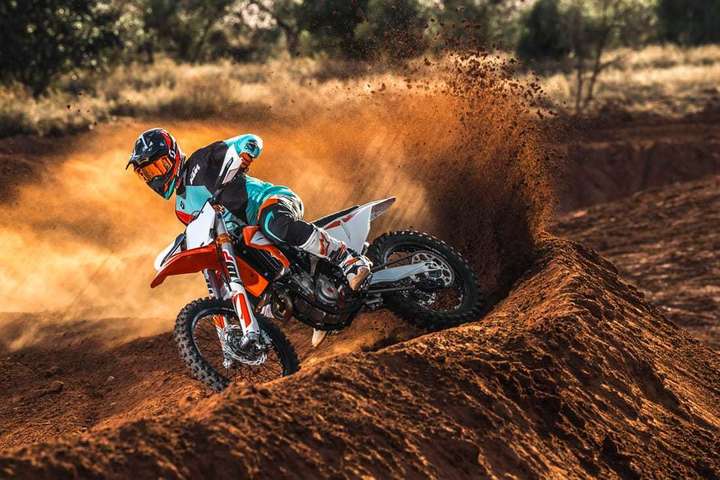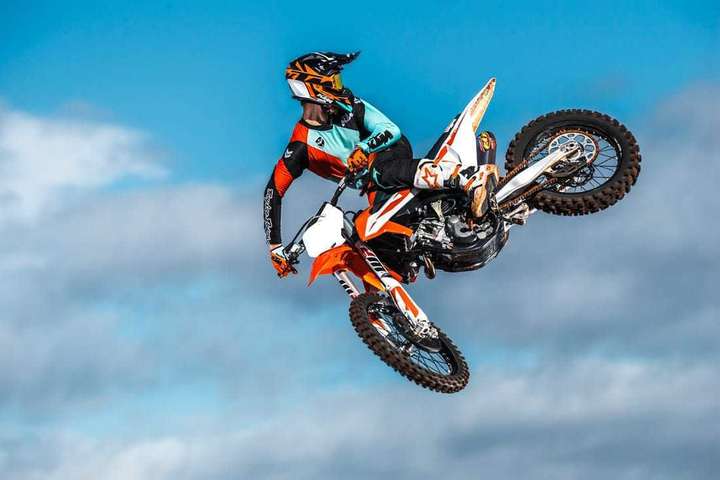 Building an audience with effective email marketing
Successful email list building strategies have enabled Triple D to reach out to their customers with product newsletters and special offers. Email campaigns have been created and managed by A Digital, with high impact imagery and strong brand messaging resulting in open and click-through rates well above industry average.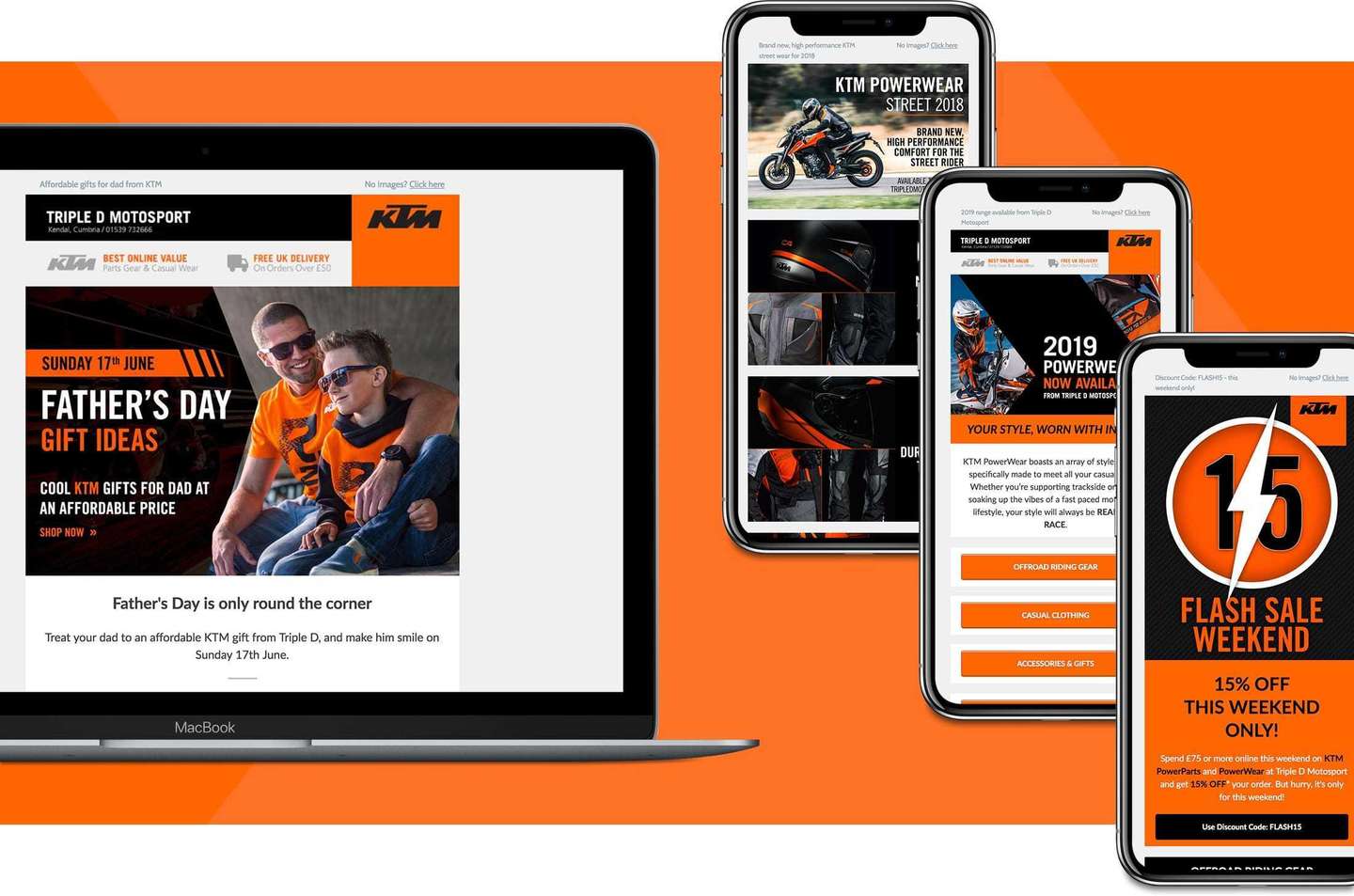 Always improving the customer journey
Content creation, visitor analytics, heat-mapping and visitor recordings are just some of the tools used to nurture and keep improving the visitor experience, whilst guiding them seamlessly through their purchasing journey.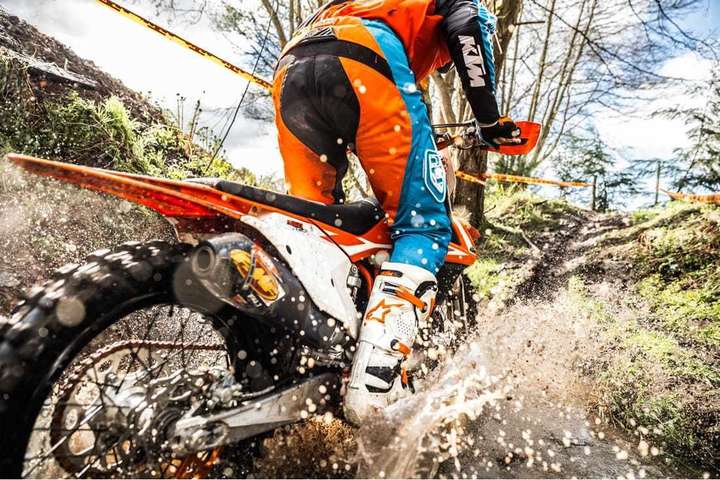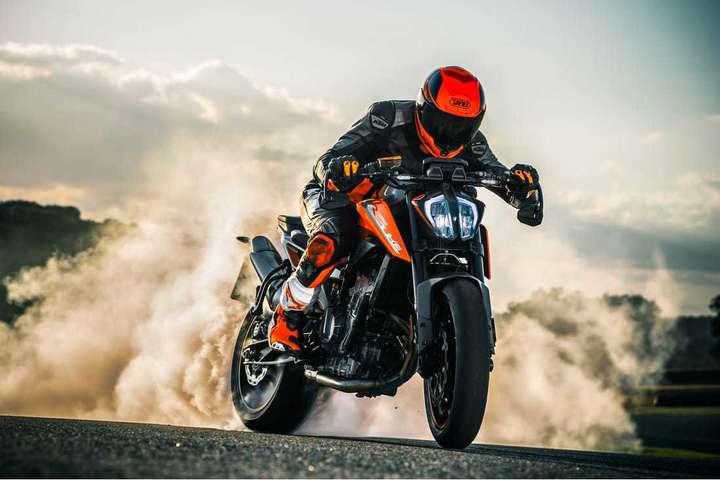 An industry leading website supported by creative digital marketing campaigns means Triple D Motosport are always winning the race.
Visit the Triple D Motosport website here.