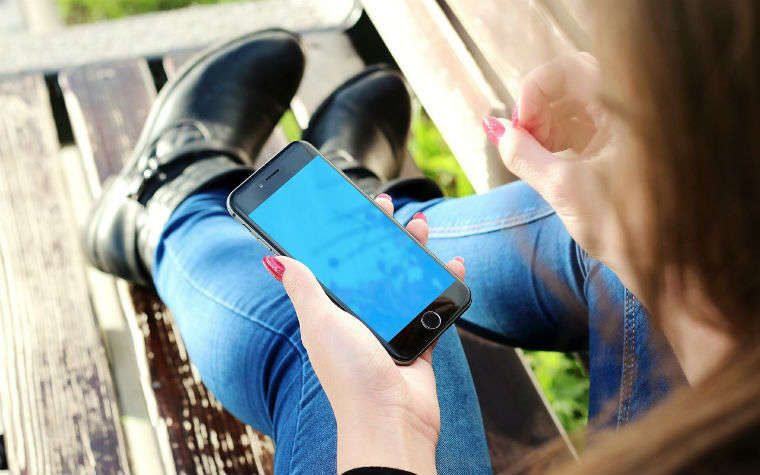 6th Jul 2018 by Dean
Read what's new in Google's quest to make mobile search a friendlier place.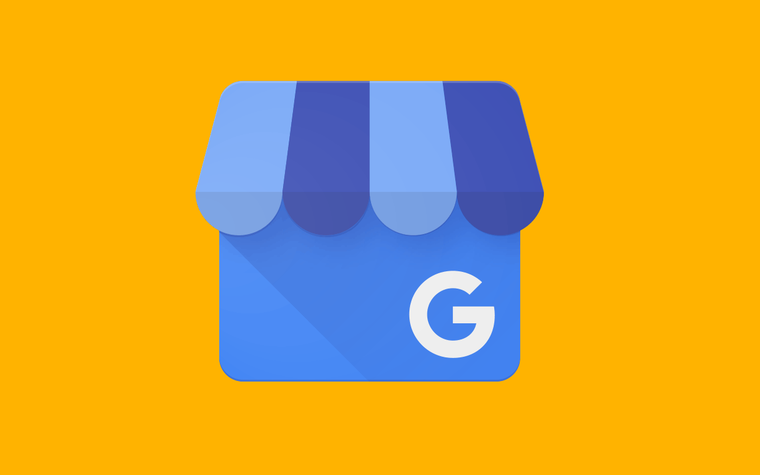 26th Jun 2017 by Dean
Google have introduced a new feature that helps you catch customers' attention by adding a special event or promotion to your Google listing. Read our step by step guide.
20th Apr 2015 by Andrew
Google's well publicised mobile search updates have been released.