Blog Posts in Paid Search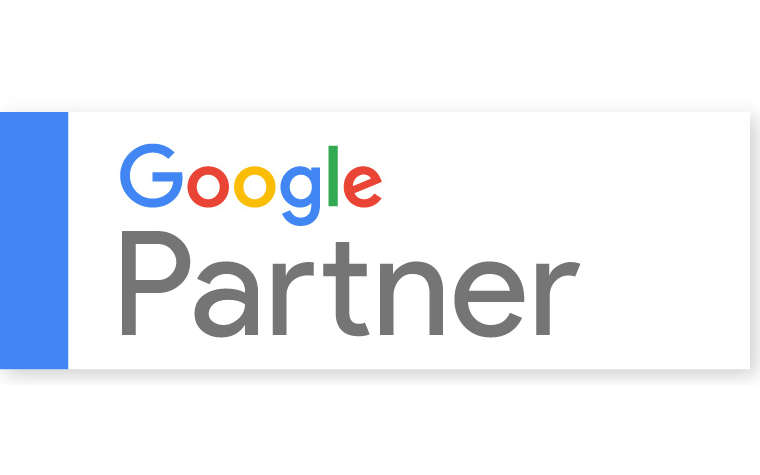 26th Aug 2016 by Dean
A Digital are now a certified Google Partner...but what's in it for you?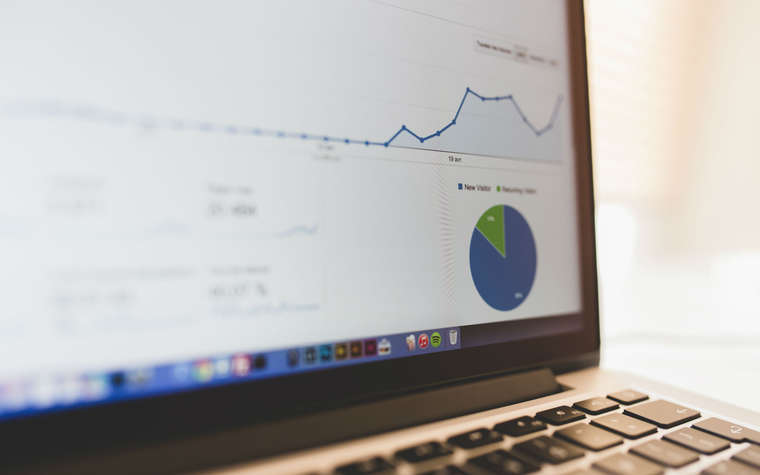 24th Jun 2016 by Dean
Google AdWords should just be the start of your PPC campaign. Here's why...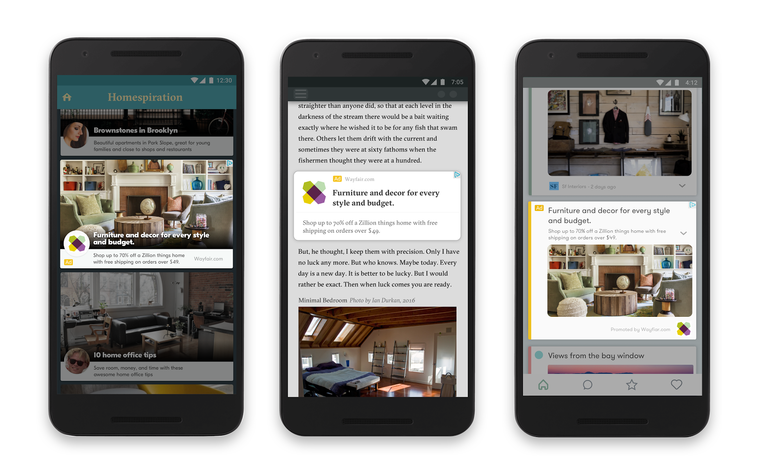 31st May 2016 by Andrew
As we move towards a mobile-first world, how will your Adwords ads look in 2016?